This project aimed to introduce the deep burrowing earthworm Aporrectodea longa from Tasmania to NE Victoria. Seven Nursery trial sites were set up across NE Victoria (Lucyvale, Tallangatta Sth, Kergunyah, Tawonga, Bruarong [x2] and Oxley).
Trial site results (Excel spreadsheet) trial-site-sampling-data.xls
You can read about the project (the How, What and Why) in the Project Newsletters
2017 DNA TESTING
In 2017 DNA analysis was undertaken as we have a "look alike" species in NE Victoria. Samples were sent to Canada for analysis.
Summary of Samples sent for DNA analysis
DNA Analysis Report Canadian Centre for DNA Barcoding
Aporrectodea longa - our worm of interest - otherwise known as the long worm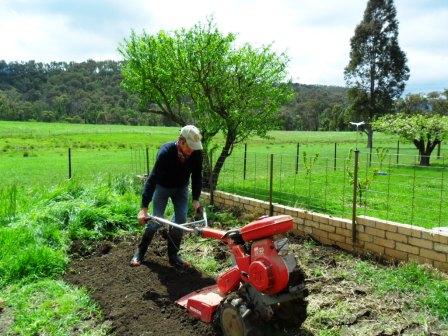 Each site was rotary hoed in order to destroy existing worms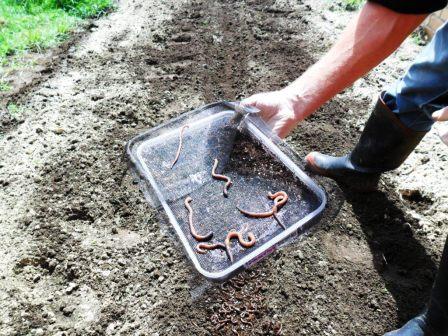 A furrow was made into the soil and approximately 300 worms were placed at each site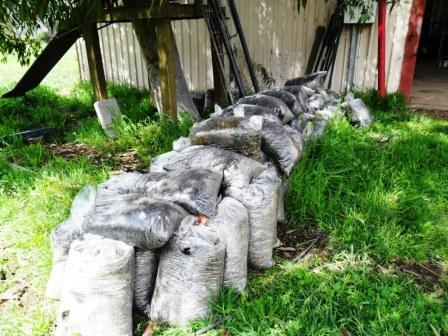 Sheep dung is a favoured earthworm food. it was important to source dung that did not contain any harmful toxins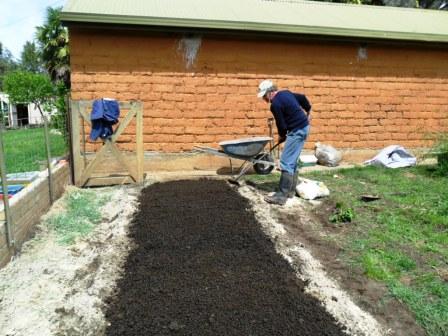 The site was top dressed with lime and a layer of sheep dung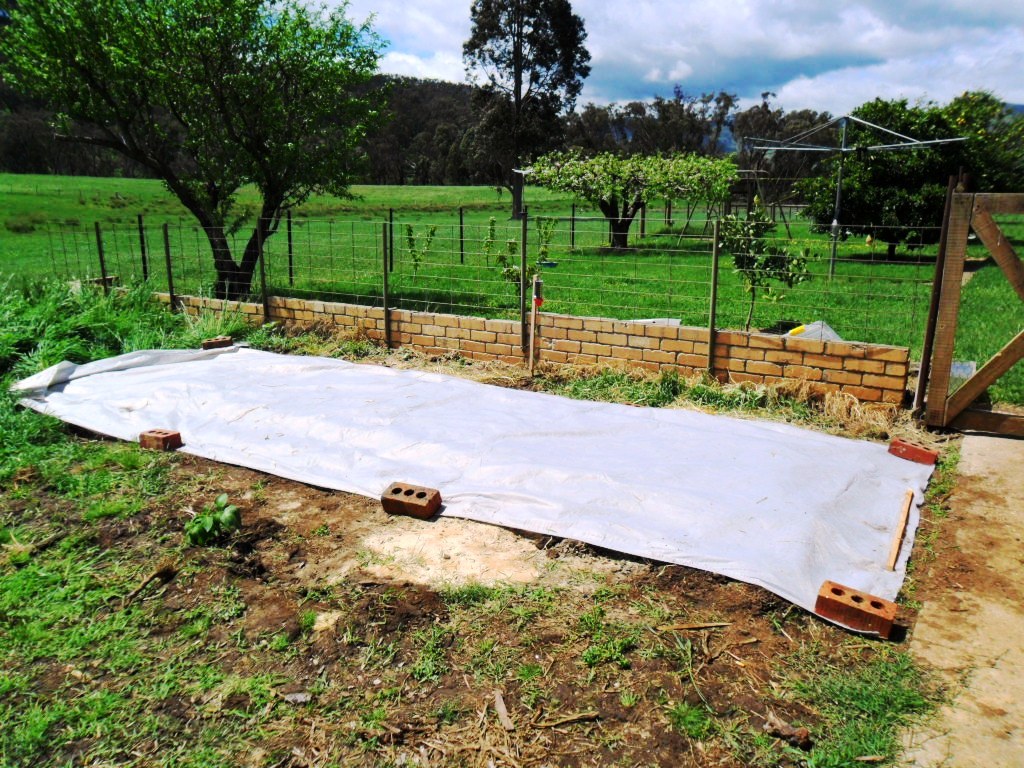 A geofabric cover was placed over the nursery to protect the worms from predationTrials
You can access a rich list of resources on EarthworMs Here