Kiewa-Tangam-Bonegilla is a group of Kiewa Catchment Landcare Groups. It covers the areas of Kiewa, Tangambalanga and Bonegilla.
Kiewa-Tangam-Bonegilla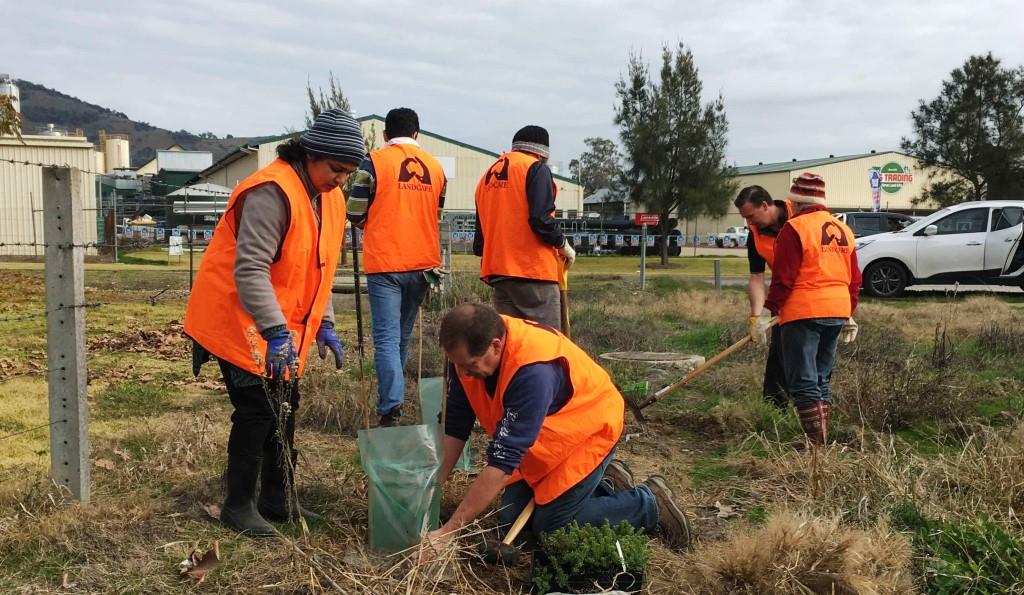 Planting Day at Tangambalanga on Sunday 25th June 2017. This was a joint project between Danone Murray Goulburn Pty Ltd staff, Indigo Shire and Kiewa/Bonegilla Landcare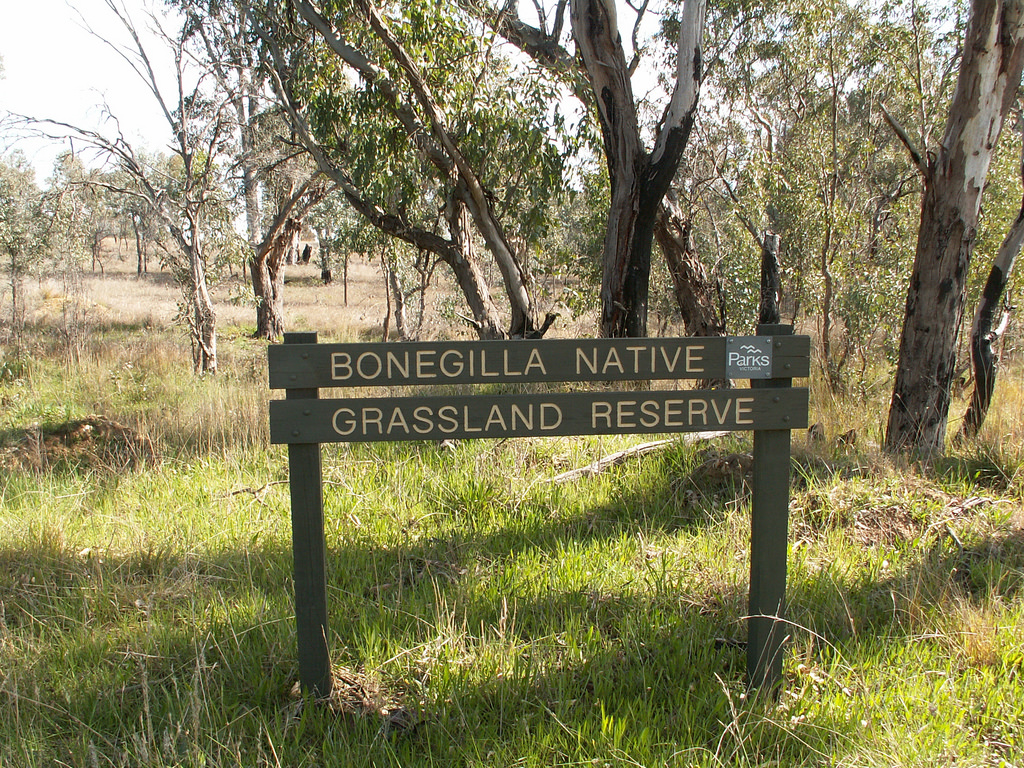 The Bonegilla Native Grasslands Reserve is home to a range of native grasses, wildflowers and orchids
Read More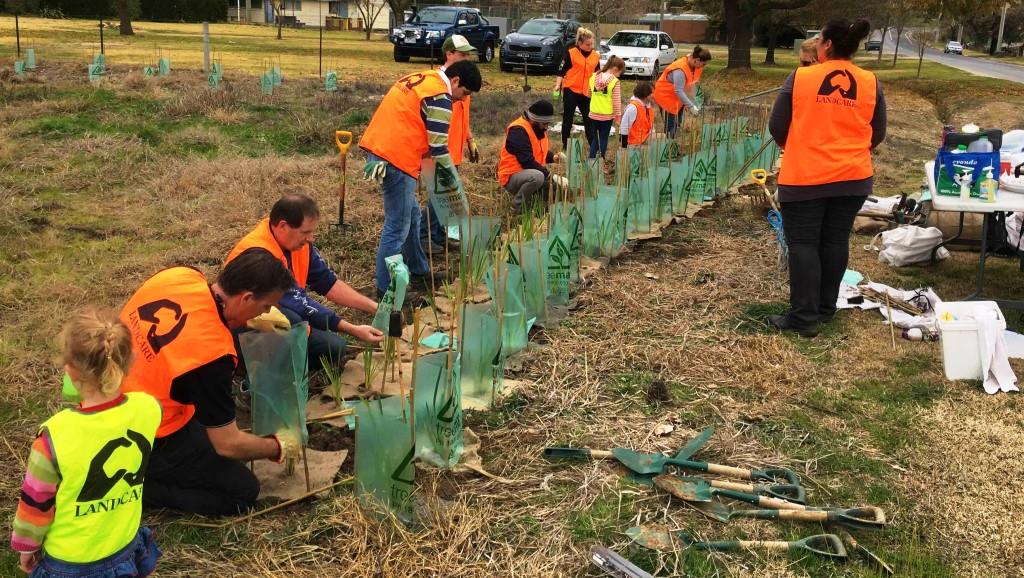 The planting site was the "Buffer Zone" between the rear of Coulston Park and the Industrial Estate on Kiewa/Bonegilla Rd.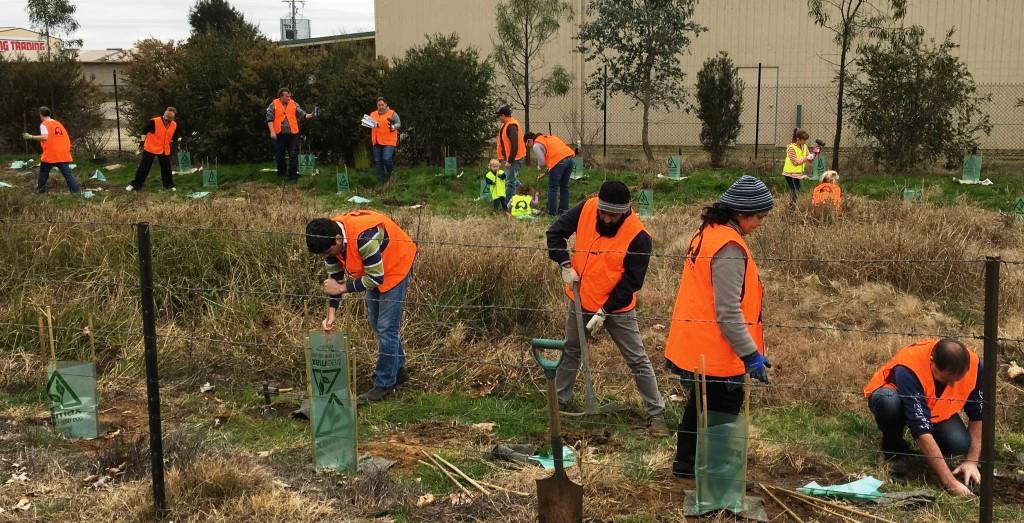 Two hundred and fifty plants were planted, including Lomandra, Poas and Juncas spp.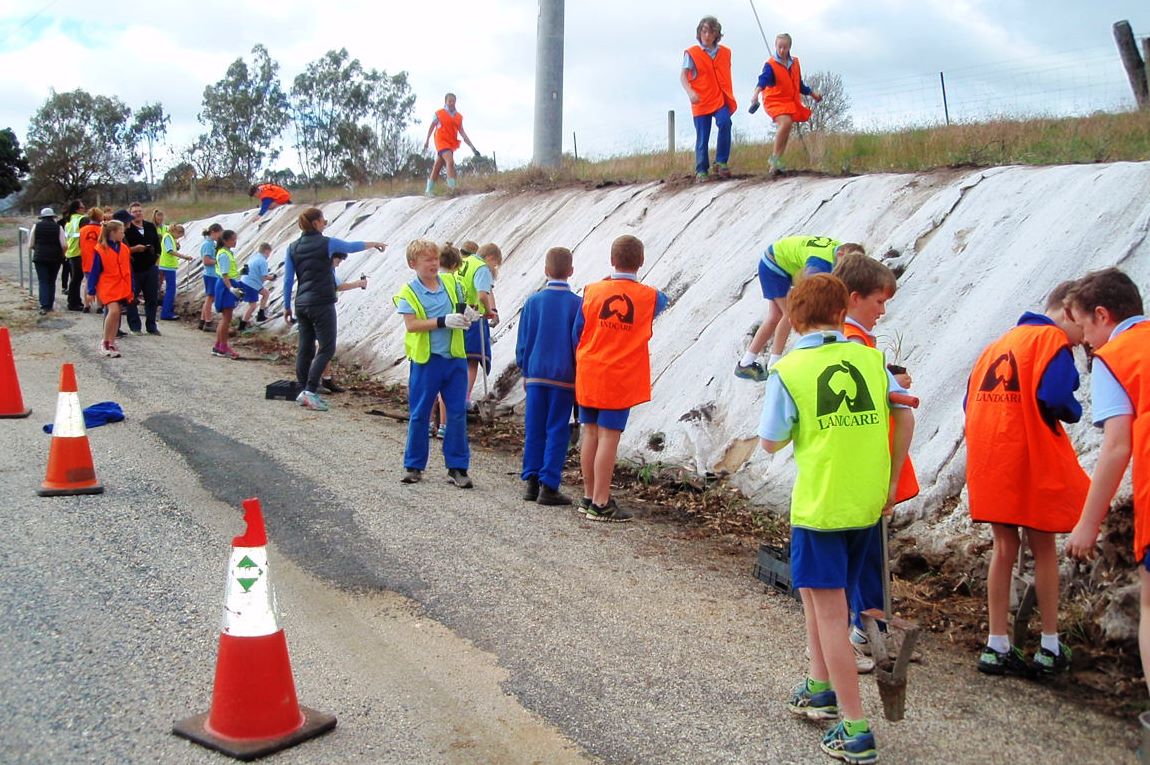 The students from Kiewa Primary School assisted in planting out the roadside bank with native species. This was a joint project between Indigo Shire and Kiewa Bonegilla Landcare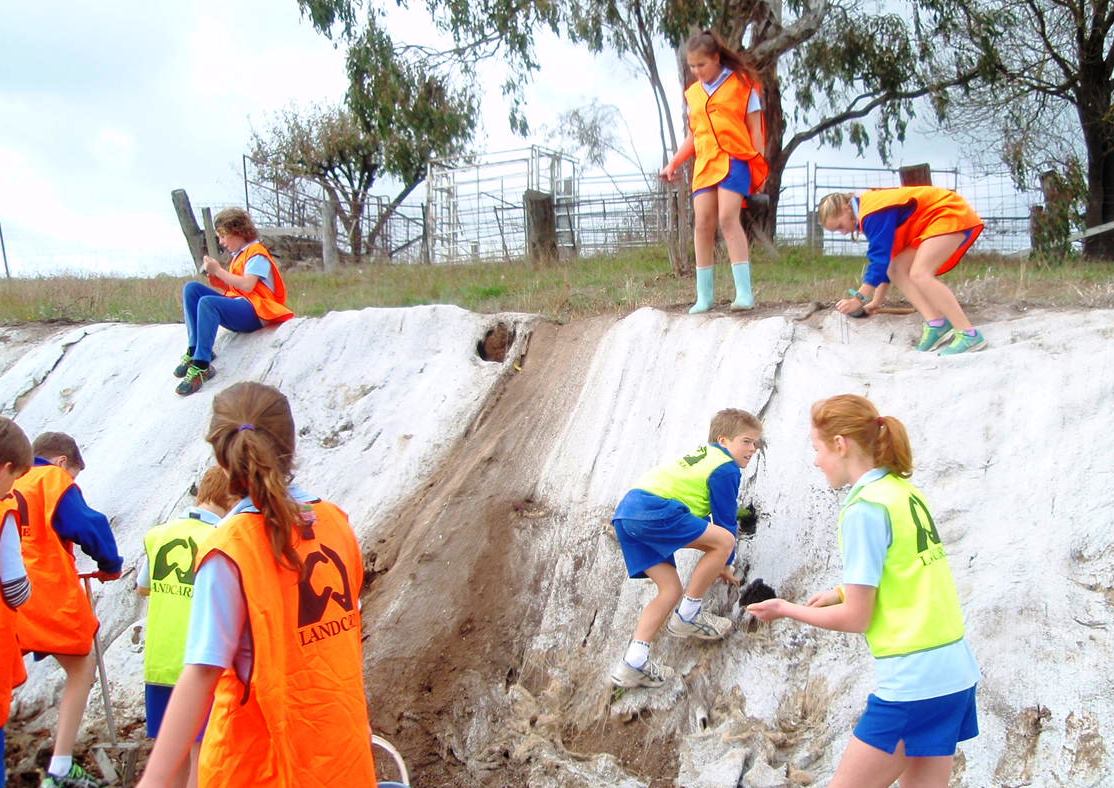 The students did a great job of planting out the bank, which forms one of the entrances to Tangambalanga