KCLG Road to Regenerative Agriculture Project
Kiewa Catchment Landcare Groups (KCLG) is currently delivering an Australian Government National Landcare Program – Smart Farms small grants project improving understanding of regenerative agriculture, with a focus on contemporary grazing practices, benefits of biodiversity to agriculture, improving soil carbon and soil health in the Kiewa Valley, North East Victoria. The project is being delivered from July 2020 to October 2022 and will include information sessions, field days, demonstration trials and mentoring. The project is being delivered concurrently with KCLG's Kiewa Carbon Bash project.
Working in partnership Graeme Hand from Hand for the Land the project is delivering contemporary grazing design and advice on six demonstration farms in the Kiewa Valley through mentoring and 12-month safe to fail trials. The results of these demonstrations will conclude through farm tours with Graeme Hand with demonstration farm recipients and shared with the wider community via a final field day, webinar and case studies.
For more information on contemporary grazing management being taught by Graeme Hand please see Neringla YouTube video and a case study comparison in Tasmania.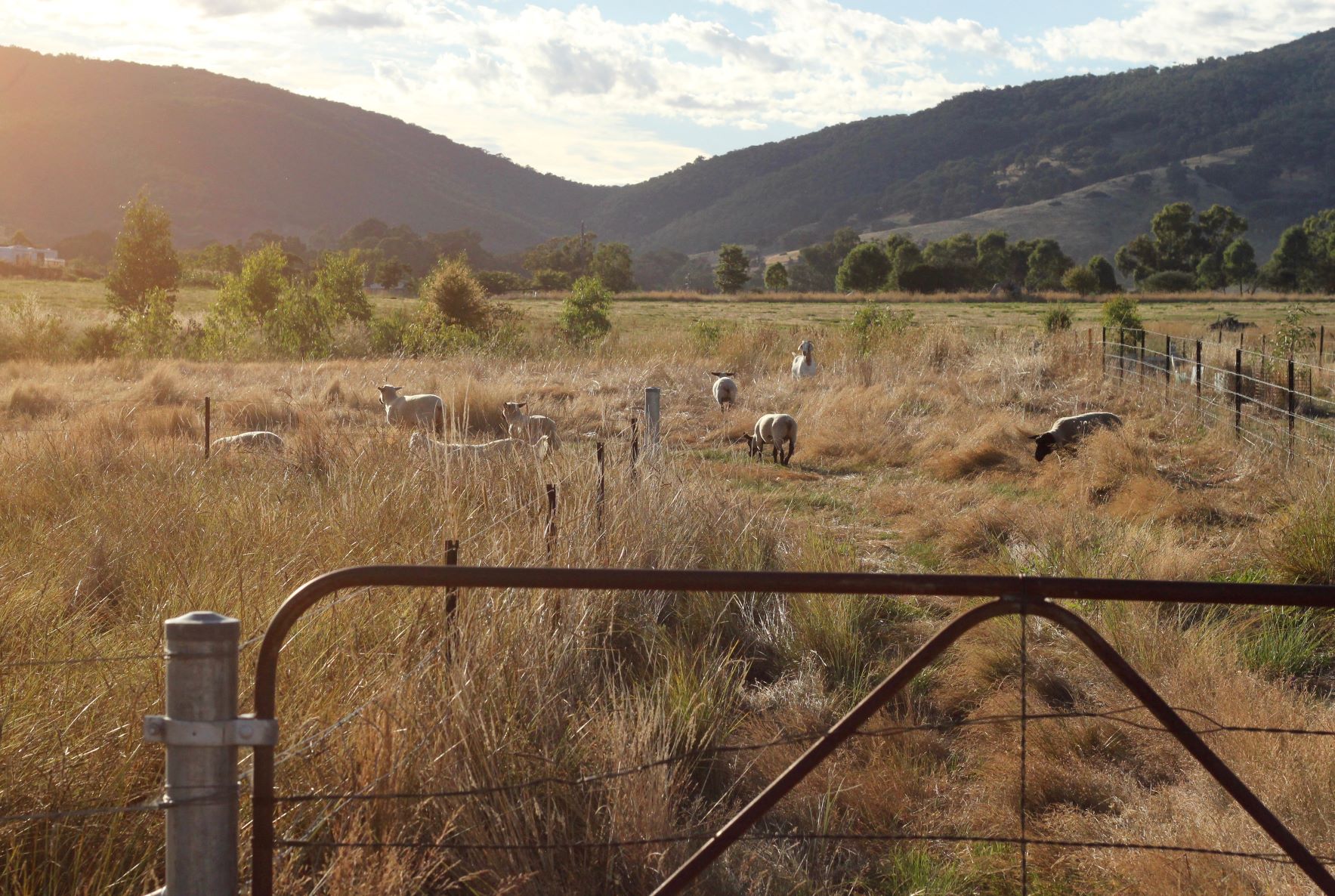 Sheep demonstration farm site at Osbornes Flat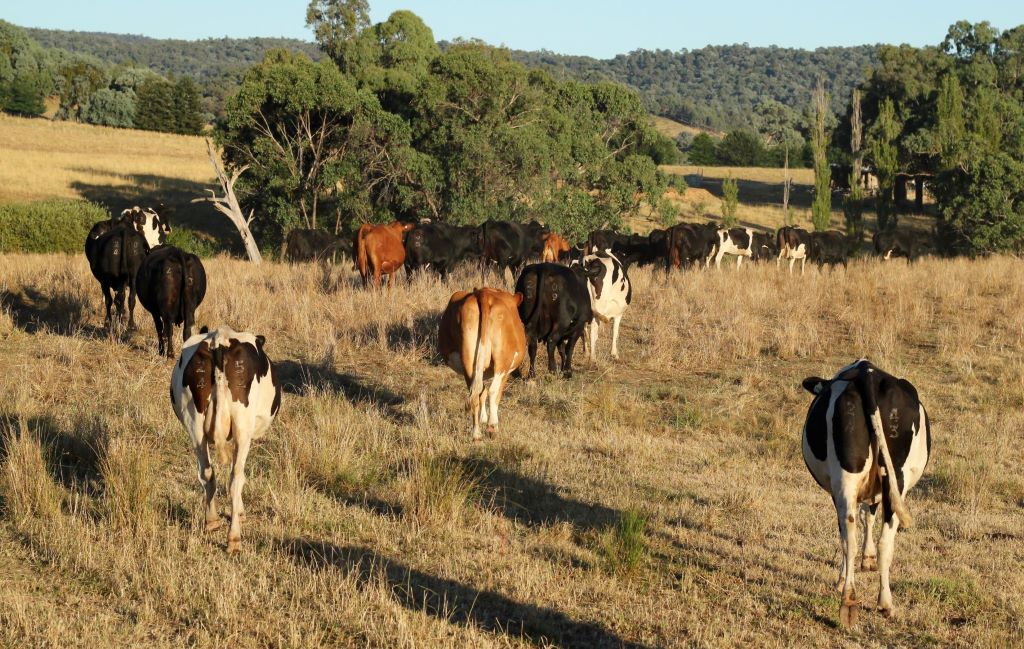 Dairy property demonstration site near Yackandandah
A successful field day on the project was attended by 44 people in March 2022 at one of our demonstration farms. For those who couldn't attend the field day a follow-up webinar discussing all the key concepts was also recorded with Graeme Hand. Topics include leaf vs root driven recovery, how to assess landscape functions and safe to fail trials.
You can access the Webinar via a Youtube video here